Tatamagouche Area Trails Association is a small group of volunteers who manage and maintain the 26 kilometer section of the Short Line Trail portion of the Trans Canada Trail. The east-west portion through Colchester County follows the former railway line along the North Shore and is continuous with rail trail sections in Pictou and Cumberland Counties.

This trail would not exist without the dedication of a community of members, volunteers, and donors. Let's look after our trail and encourage others to use and not abuse our trail.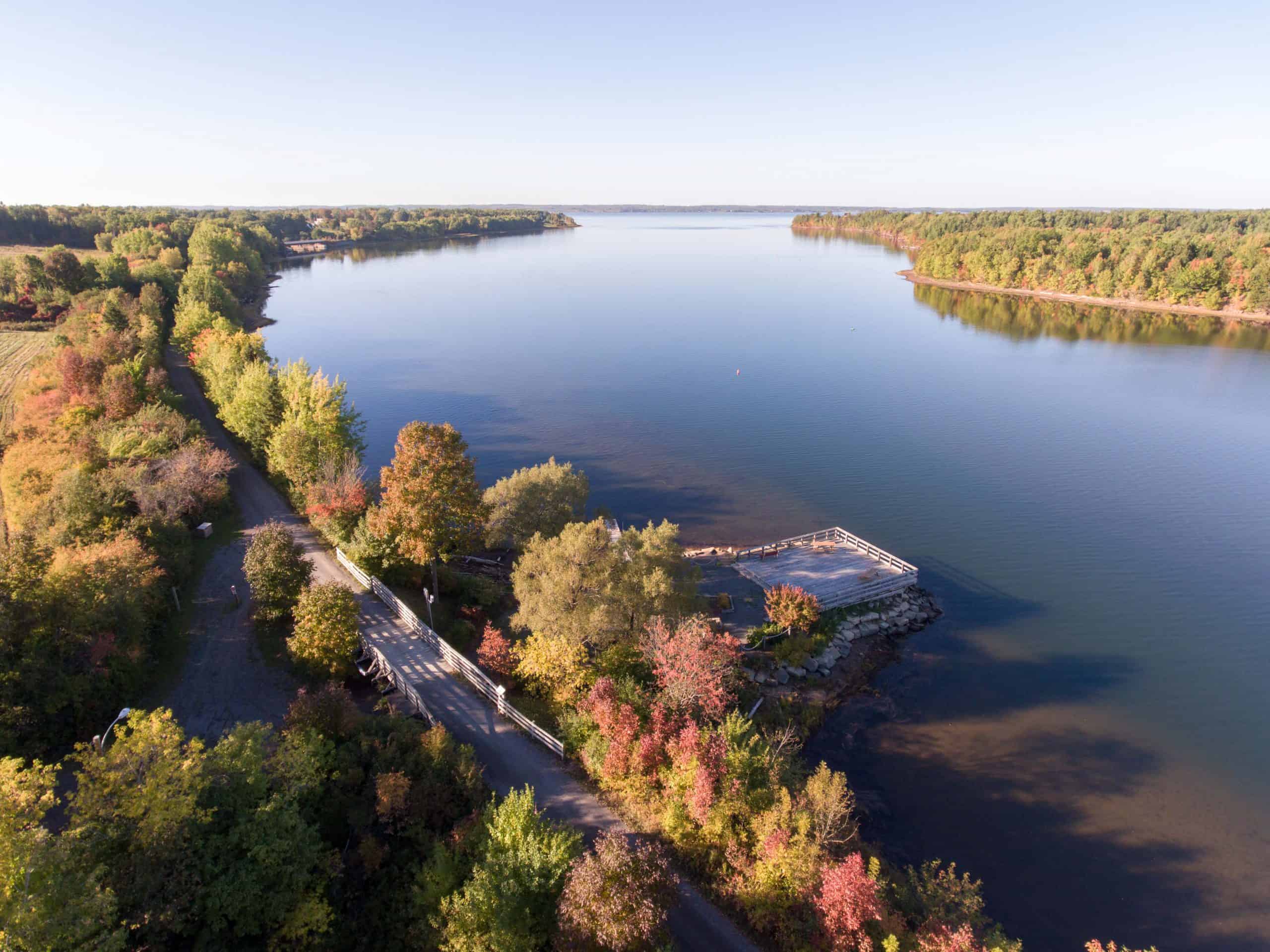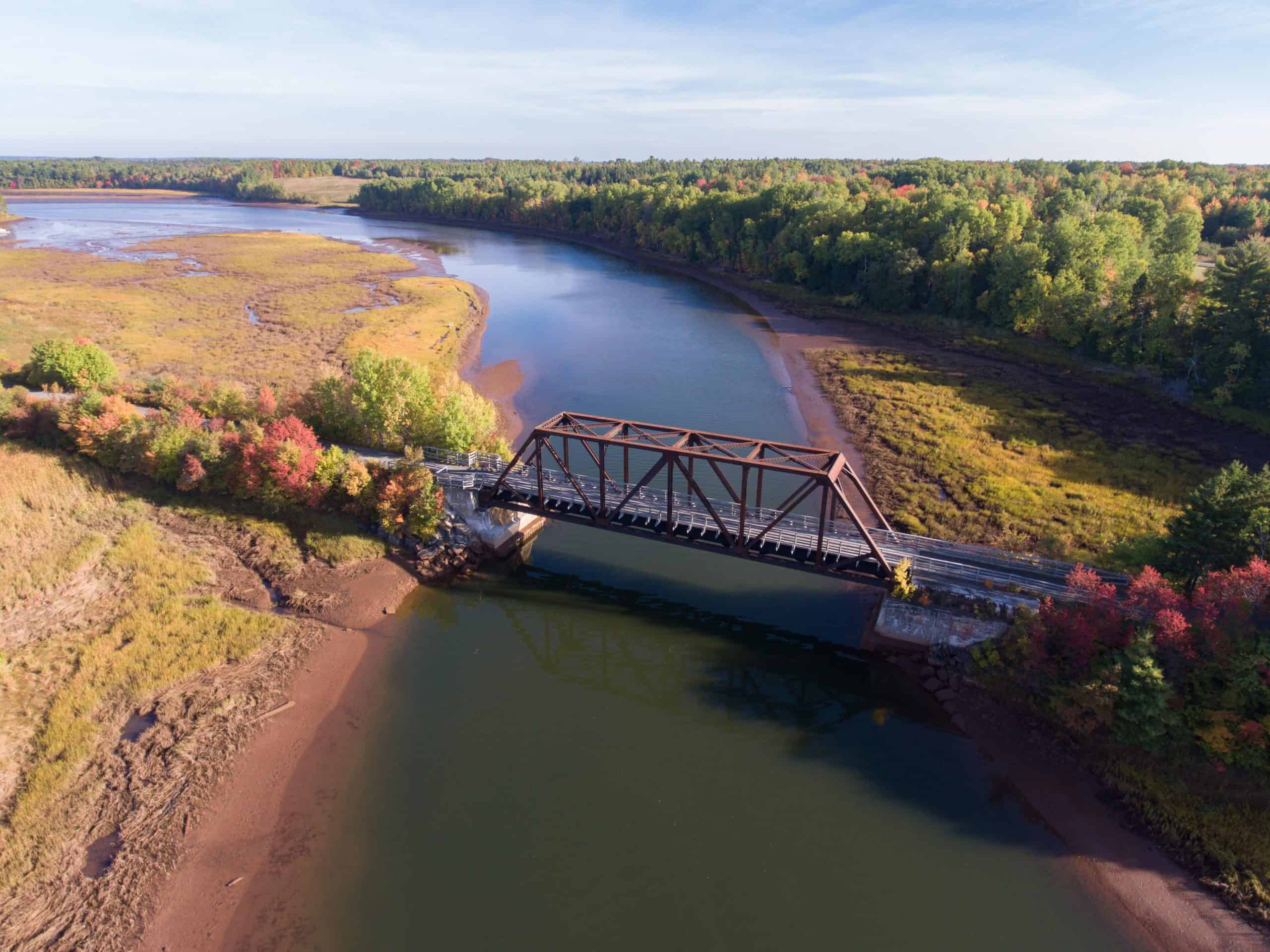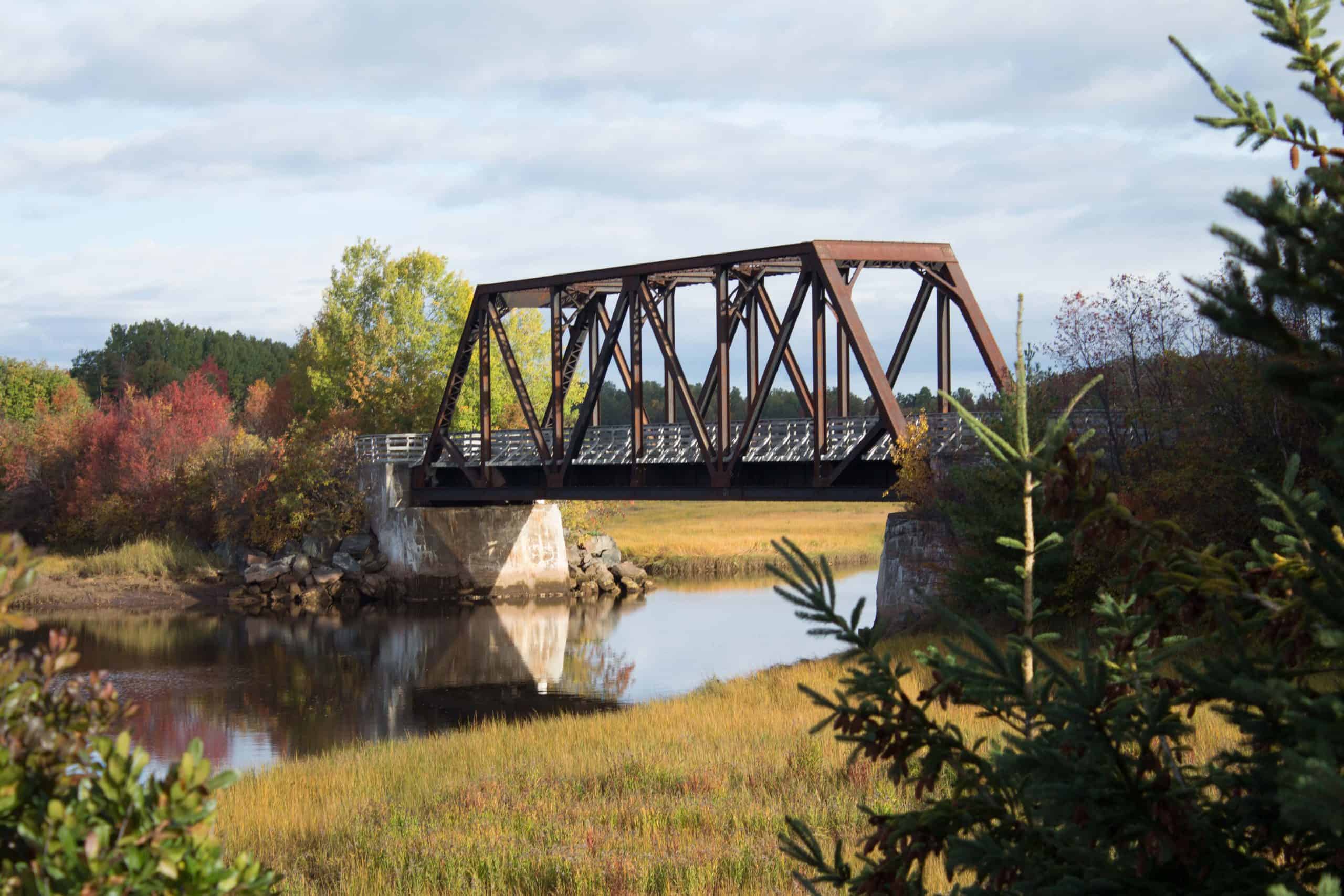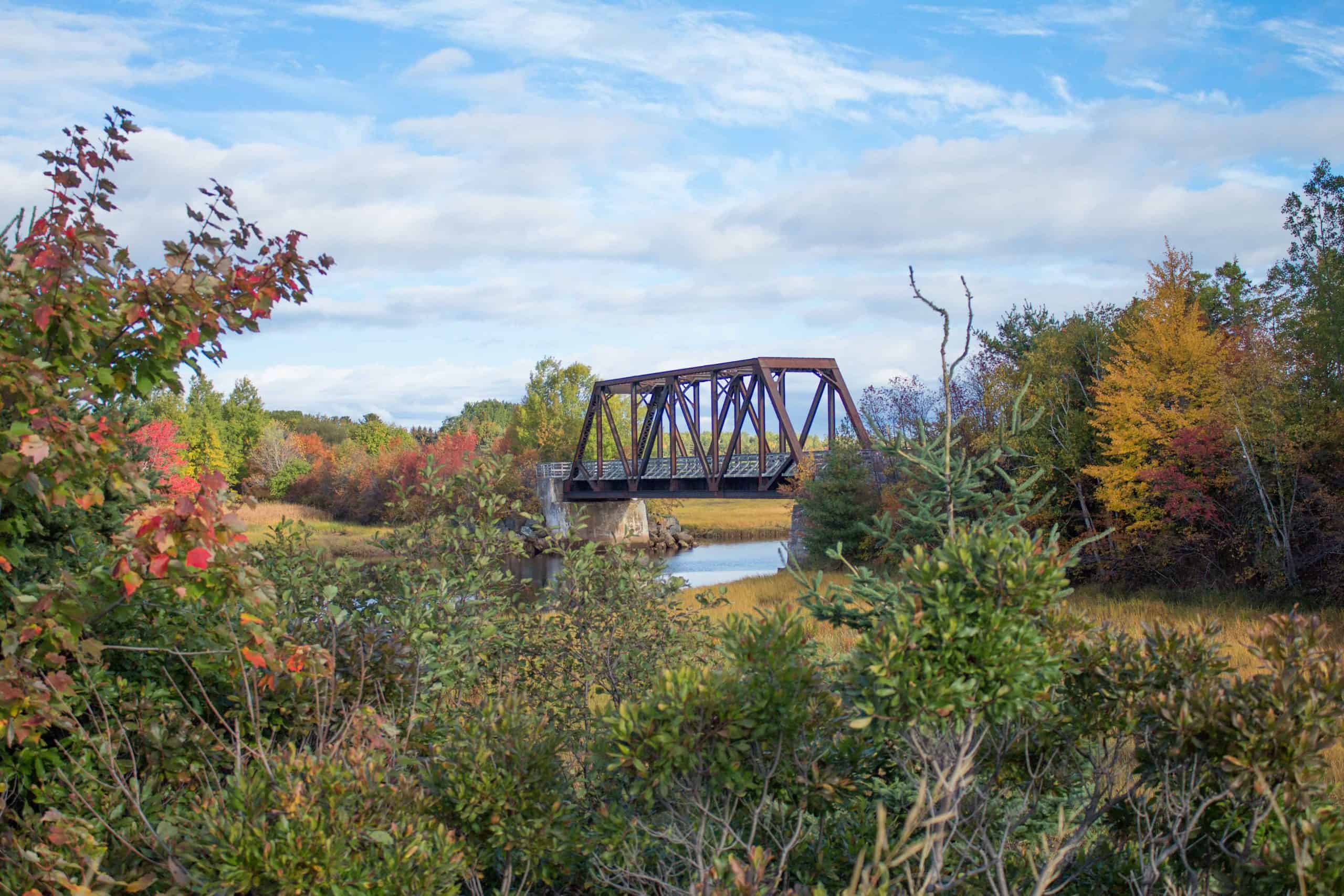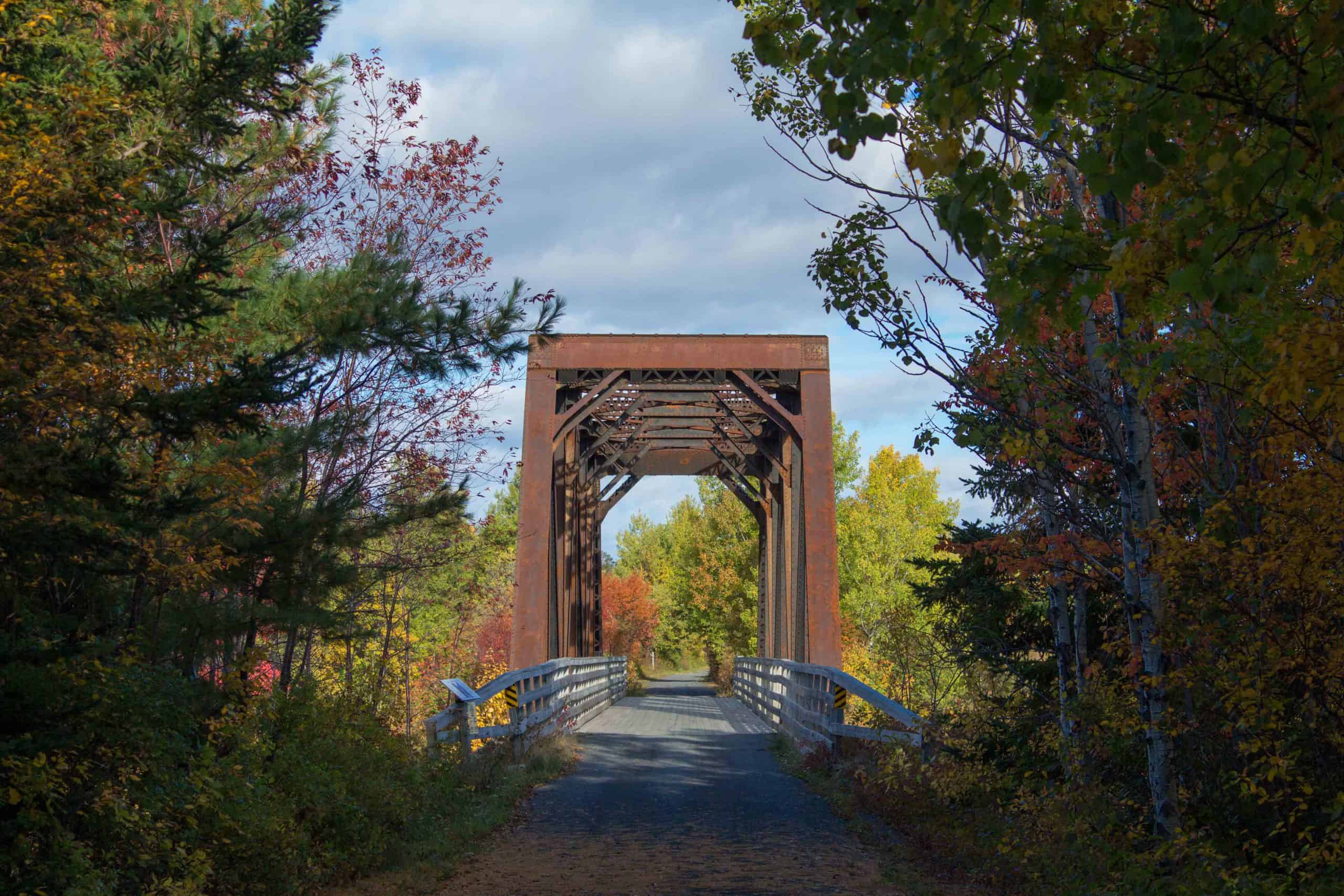 Tatamagouche
Tatamagouche is situated on the Northumberland Strait 50 kilometres north of Truro and 50 kilometres west of Pictou. The village is located along the south side of Tatamagouche Bay at the mouths of the French and Waugh Rivers. Tatamagouche derives its name from the native Mi'kmaq term Takǔmegoochk, translated as "Meeting of the waters".
Level, packed trail, easy biking. Started at trail head in Denmark and went to River John bridge and back. The only wildlife we saw was birds; ducks, geese, woodpeckers, blackbirds, grouse.
Robert Isaac
April 25 2021
We biked most of the trail... great easy bike with great reward at Tata Brew... also should try the sandwich at local butcher (it will not disappoint).
Karol Boldis
November 7, 2020
First time on this trail which, the first ten kilometres was especially well maintained by local volunteers in the Tatamagouche area. Travelled to River John where we picnicked at a local park and returned. Rainy at first but warmed up and remained overcast.
Thomas Heath
October 10, 2020